September 2019 T&T: Capturing Sharp Detail with Your Telephoto Lens with Owen Newnan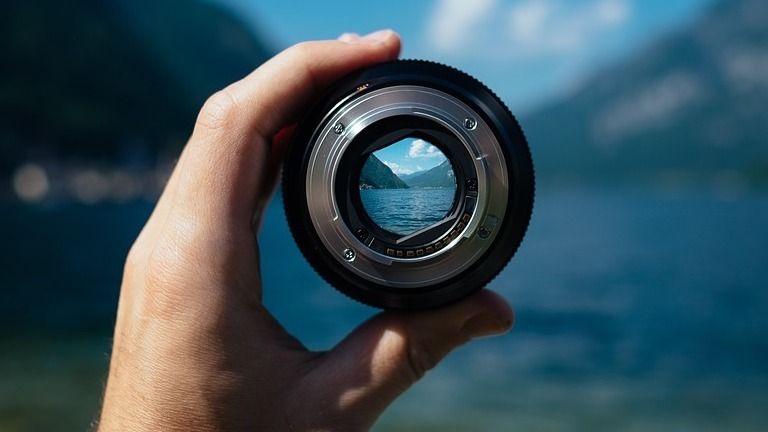 POST EVENT UPDATE — Download Ownen's presentation from this interesting event here: Capturing Sharp Detail with your Telephoto Lens
Evergreen Camera Club's Tips & Techniques will feature Owen Newnan discussing the concepts, and metrics which contribute to achieving sharper focus with your telephoto lens.
In addition to explaining accepted techniques for getting sharp photos, we'll discuss a few surprising results and lesser known methods to ensure the finer details are captured.
Presentation begins at 7 pm; arrive early for social time. Members, guests and students welcome!