May 13th General Meeting: ECC Zoom Meeting with Joseph Roybal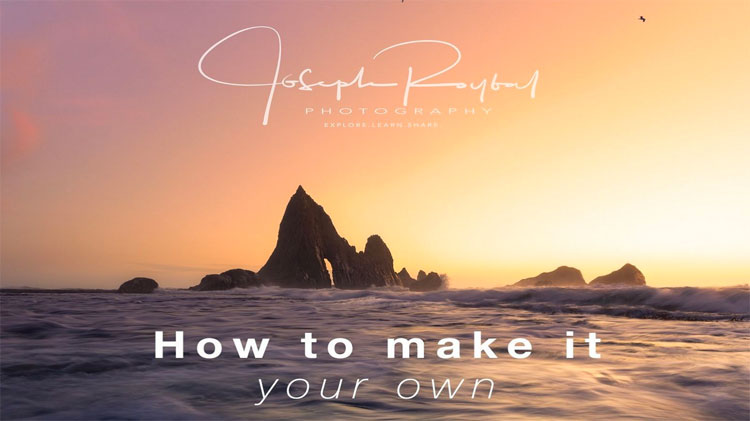 In these creative times, Evergreen Camera Club is trying something new! Hop on TWO Zoom Meetings on May 13th. First, ECC will have their social time and announcements at 6:30 pm in this Zoom meeting room:
Topic: ECC Social Meeting
Time: May 13, 2020 06:30 PM Mountain Time (US and Canada)
Join Zoom Meeting
https://us02web.zoom.us/j/83179197666?pwd=U1d0WllYVnFTUUxoQTNmeTNDejRpUT09
Meeting ID: 831 7919 7666
Password: 8U4FtH
Then, sign up through Metro Denver Digital Photography Learning Group Meetup: https://www.meetup.com/Metro-Denver-Digital-Photography-Learning-Group/events/270052818/ to register for Joseph Roybal's Zoom presentation and join in at 7:00 pm. This is Part III in his series, but you did not need to attend Parts I & II to enjoy his third in the series. Here's an overview:
Evergreen Camera Club will join forces with the Metro Denver Digital Photography Learning Group Meetup to participate in their Zoom meeting featuring Joseph Roybal and his Part III, "How to Make it Your Own." Joseph will discuss how to create unique masterpieces from often-visited locations and will break down several of his favorite images. He will take his vision from why he chose this location, to scouting, and finally capture led to the images he shares. He will also share secret "behind the scenes" techniques he used to give the images that WOW factor.
NOTE: THERE WILL BE NO CONTEST THIS MONTH