2023 Crested Butte Wildflower Festival, July 7-14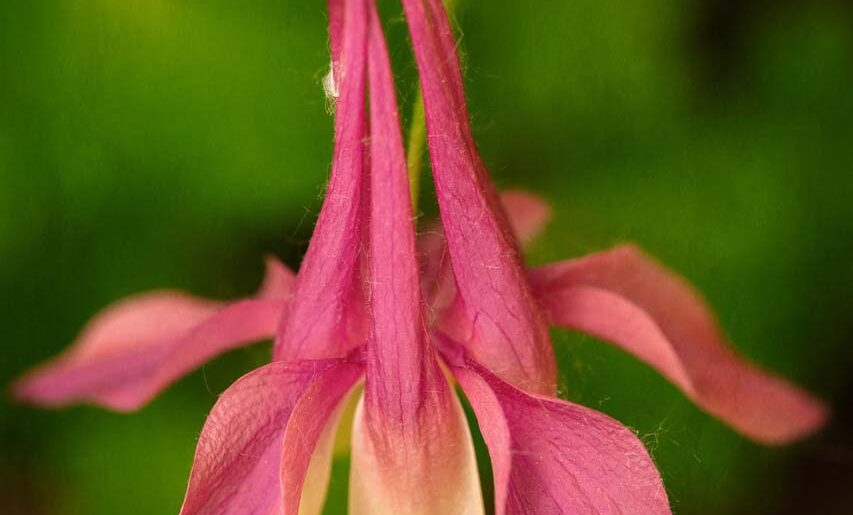 The Crested Butte Wildflower Festival is an annual 10-day Festival offering over 200 workshops in wildflower expertise each July, be it painting, pollination, photography, culinary arts, or leading hikes into the wild beyond in the heart of the Wildflower Capital of Colorado.
When Soul Road Trips Inc. meets Mountain West Photography some great workshops happen. Participate in photography workshops and outings with Jeff Johnson & David Snyder on July 6-8 and July 11-13.
Read more here . . . https://crestedbuttewildflowerfestival.org/adventure-photography-workshops/