Videos of Past Meetings Now Available!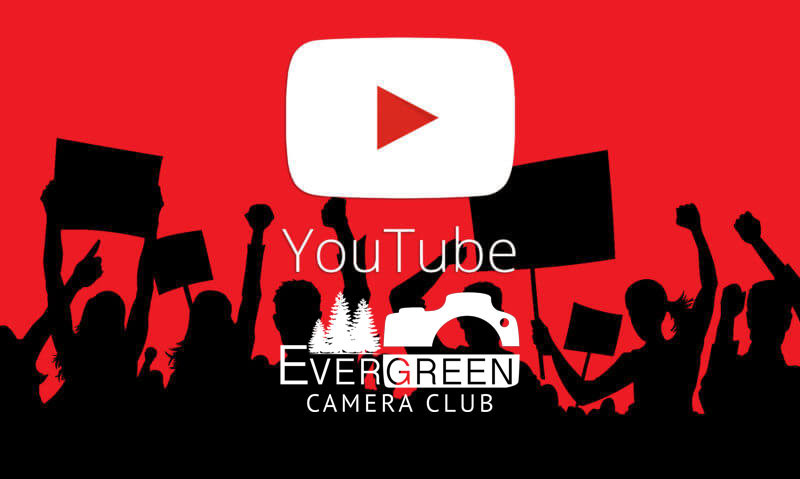 We've had some really great zoom meetings over the last year and we've been recording many of those, but for a variety of reasons, it has been difficult to make them available to everyone.
Well, Evergreen Camera Club now has a YouTube Channel at https://www.youtube.com/channel/UCaWO2vKyWGXKG4GKcs9N70w with all of these videos. They also can be seen right here on this site, embedded into the Meeting Notice for each video, so just click on Meetings or Tips & Techniques to watch!